Beyond3D Search
Introduction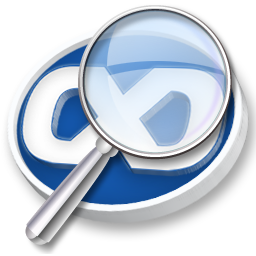 The Beyond3D search system lets you retreive current and archived content, searching via parameters set by you. You can search all of our content types in a lightweight fashion by date range, name and tag, with heavier full-text content searching coming at a later date.
The search interface should be reasonably straightforward to use without any help, but if you need any help then feel free to ask in the forums.
Search Beyond3D Content
Here you'll find the search box. Select the content types you want to search, the terms you want to search for, and the date range you want, then click Search. You can also press Enter to submit, saving you a click.
Your search terms will then be sent to the server and the search performed, and you'll be taken to a results page to see what the system found for you. Depending on your search terms and the content you want to look at, the search might automatically turn fuzzy, bringing back related hits on data, not just exact hits. If you have any feedback for the system, drop us a line in the forums.
Setup your search